The Otago Multiple Sclerosis Society are a non-profit with the aim of empowering people with Multiple Sclerosis and their families by providing them with support, education, information and skills, to participate actively in the community in ways that are meaningful to them.
Read on for information about services, programmes and events for people with MS in Otago.
People with other neurological illnesses such as Arachnoditis will also find it useful.
Our Field Officer can provide assistance including:
Discussing what a diagnosis of Multiple Sclerosis means for you, your family & the future
Up-to-date information about Multiple Sclerosis and management of the condition
Advocacy & liaising with other service providers, such as WINZ and home care agencies
Counselling and support
Referral to other agencies and allied health professionals
Supporting partners, carers, families, friends, employers and work colleagues
Facilitating support groups and networks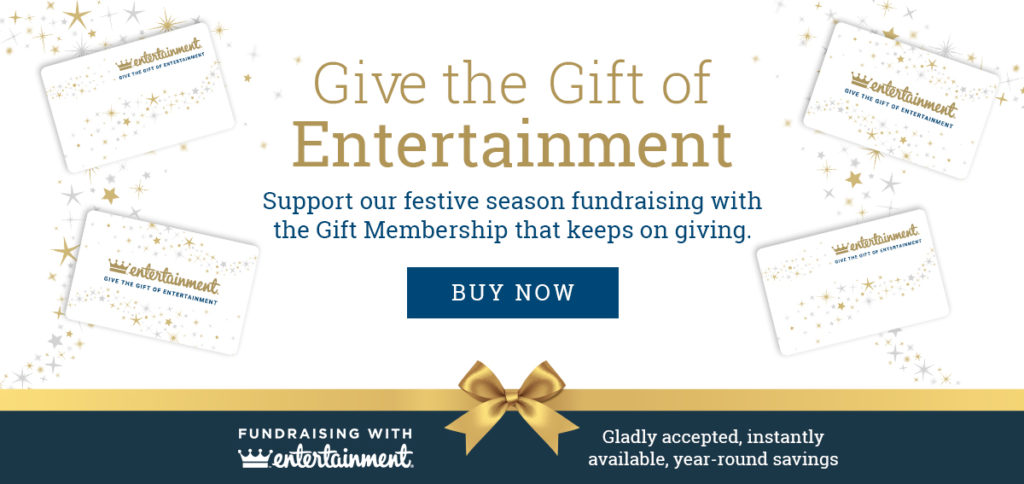 Get in touch